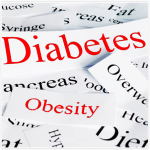 Diabetes and Obesity in Australia
We promote people are a business' most value asset. Many successful businesses invest in the health, safety and well-being of their workers which provides business returns in many different ways, decreased absenteeism, presenteeism and improved customer/client service to name a few.
Spending on diabetes in Australia is increasing sharply and when combined with an ageing population and increasing obesity, there are growing concerns for nationally and specifically for employers.