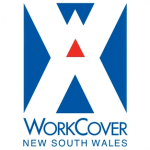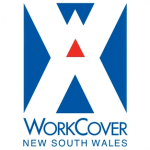 Earlier today WorkCover NSW announced 2015 Scheme Agent Deed and changes associated with the submissions made earlier this year by existing and new insurers/agents for NSW Workers Compensation licences.
Effective from 1 January 2015, there will only be 5 NSW Scheme Agents (reduced from 7 currently operating) with resulting changes to impact a significant number of NSW businesses.
We believe it is important brokers/advisers/businesses understand what the changes announced today mean. Also find out which existing insurers will exit the NSW Workers Compensation scheme and understand more about today's 2015 Scheme Agent Deed.