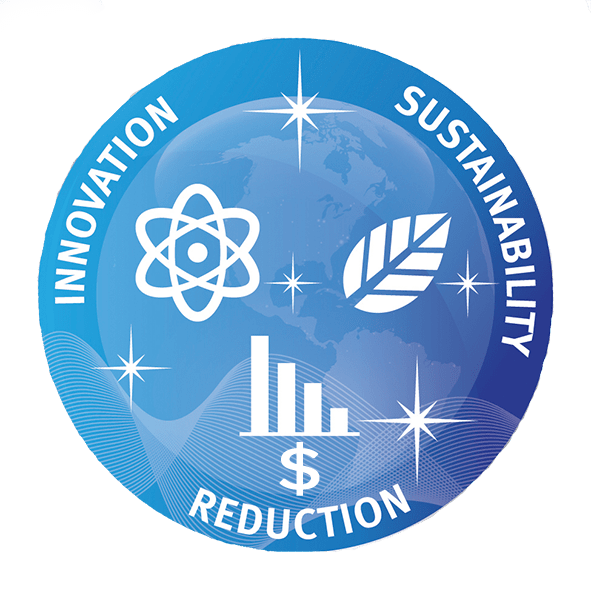 Review and Workers Compensation Optimisation
As workers compensation specialist consultants, ABILITY GROUP can review your current processes, premium arrangements or implement claims and injury management strategies to optimise your workers compensation program and in the majority of situations save you money.
Workers compensation is a controllable expense, yet most businesses view it as uncontrollable due to believing it is just a cost of doing business and more like a tax.  It is commonly the highest insurance spend and it is usually the second highest business cost after employee wages.  Many find workers compensation frustrating, confusing and is often under resourced and misunderstood. Reductions in workers compensation claims and premiums will have a direct positive impact on your profitability and people.