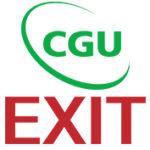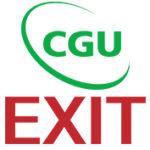 With continued market speculation, earlier today it has been confirmed that CGU will exit the NSW workers compensation scheme when their agency agreement with icare expires at the end of 2017.
Per our previous articles and as recently as our February 2017 Update, it was expected that the current 5 agents (Allianz, CGU, EML, GIO & QBE) would reduce to 3 agents for 2018.
With the announcement of CGU's decision to exit the scheme questions will be asked as to if icare will be happy with 4 agents at approximately 45% market share or if they will pursue the anticipated reduction to 3 agents.