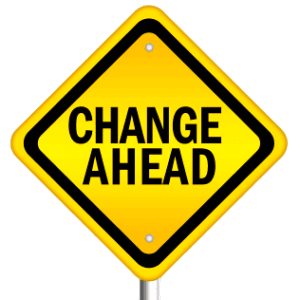 The business landscape continues to experience constant change, yet often internal capabilities are slow to respond due to pre-existing internal commitments, constraints or objectives. With extensive experience in orgainsational, cultural and process transformation, ABILITY GROUP can assist you in ensuring your next change agenda is effective.
We can work with businesses to facilitate successful change by helping to maximise the productivity of their people.
ABILITY GROUP offer personalised service, affordability, experience and resources required to achieve sustainable change.