Our founders and directors are accomplished, results-oriented professionals with commercial acumen acquired through extensive experience in senior roles held in global or market leading organisations. Highly regarded as collaborative leaders who inspire trust and develop high performing teams, the core of our businesses is an infectious culture where like-minded people continuously strive for excellence and perform at their best.
After in excess of 40 years of corporate experience, Julie and Marc have developed and refined ideas, relationships and abilities as ABILITY GROUP foundations. Launching in 2012 as niche brands, ABILITY GROUP's growth will reflect our ambitions and successes. ABILITY GROUP will continue to nurture relationships and collaborate with strategic partners, to improve convenience and enhance the services and solutions we provide for our valued clients.
Julie Ring, Founder and Director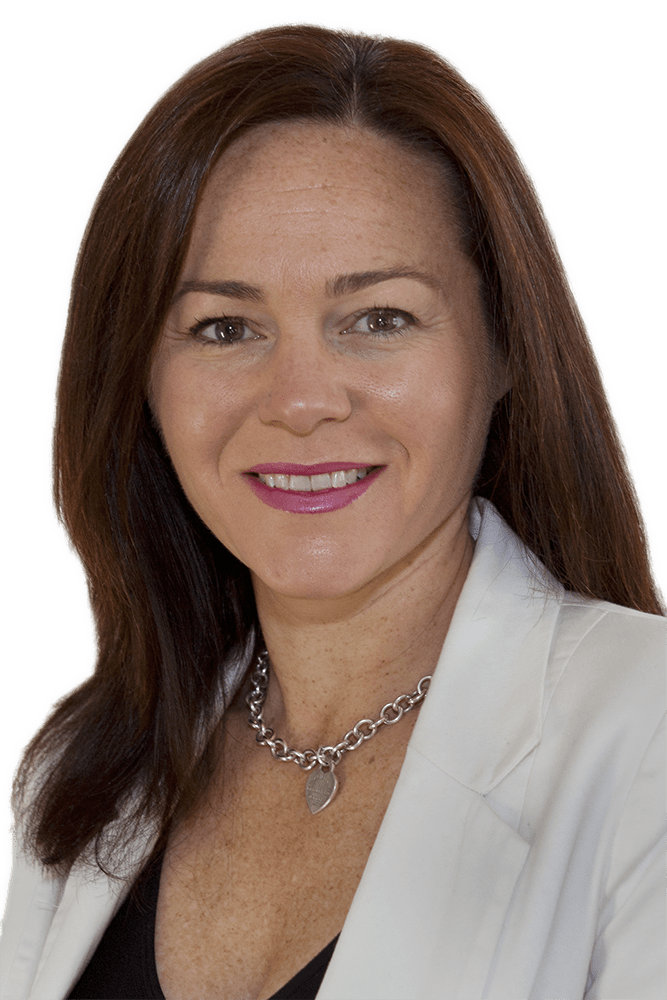 With 20 years of workers compensation experience, Julie is highly regarded across the insurance industry due to her expertise with a broad range of clients and track record of delivering results.  Julie's expertise is in assisting clients to identify their workplace risk and implementing commercial solutions to achieve sustainable outcomes.
Julie's experience extends across client relationship management, business development, IT, transformation, process improvement, solution design and delivery.  With an intuitive and dynamic approach, she is an accomplished and highly skilled professional whose passion for people and business inspires trust to create high a performing environment.
+61431693213
Marc Ring, Founder and Managing Director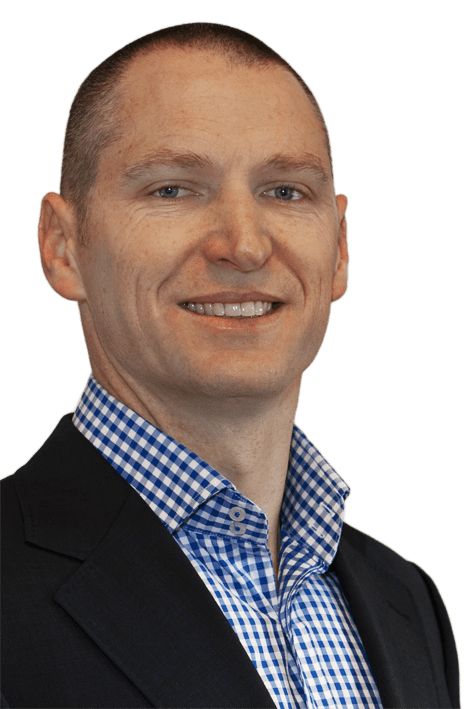 Marc is a results-driven and highly regarded leader who has held senior roles in pre-eminent banking, insurance 
and financial service organisations uniformly recognised as global or market leaders.  Marc's ability to conceptualise and articulate customer-centric strategies delivers the strategic vision.
A passionate individual who has experience in organisational & cultural transformation, business management, strategy, performance optimisation, business intelligence, information management, Customer Relationship Management (CRM), direct marketing, financial/business planning and analysis.
+61412903107